BEST SELLING CHILDREN'S BOOK AUTHOR, LESLIE McGUIRK has sold over 2 million books around the world, and has been published in over 60 countries.
She has won several awards for best children's picture book of the year.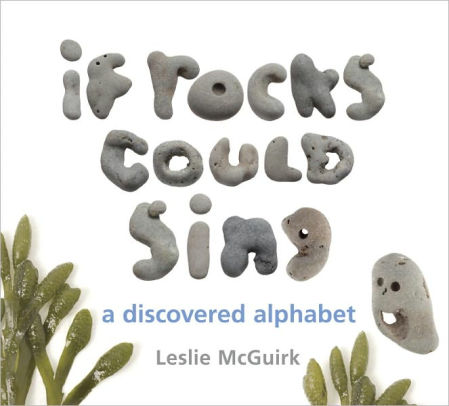 Voted one of the top children's books of the year by The Independent Book Sellers Association.
Wiggens Learns
His Manners at the
Four Seasons Restaurant
Featured in Town and Country Magazine as one of the top children's books of the year! Co-written with Alex von Bidder, owner of NYC's famous Four Seasons retaurant, find out why Martha Stewart calls this "an enchanting book, and a charming introduction to the fine art of good manners"
Martha and Alex chat about
"Wiggens Learns His Manners"
The Martha Stewart Show, November 2009
As co-owner of the elegant Four Seasons Restaurant in New York City, Alex von Bidder has seen his share of manners on display — both good and bad. He drew on that experience to write "Wiggens Learns His Manners at the Four Seasons," a children's book on being charming and well-mannered. He and Martha chatted about the book and the Four Seasons Restaurant.
Featured in Town and Country Magazine
Wiggens Learns His Manners at the Four Seasons Restaurant provides a more than just palatable guide to being good and dining well through the example of Wiggens, a behaviorally challenged chocolate Labrador puppy. When Wiggens's parents deliver him to a school for manners run by a St. Bernard at the famed Four Seasons (the establishment's co-owner, Alex von Bidder, is the book's co-author with Leslie McGuirk), the rambunctious canine is immersed in all manner of worthwhile lessons – and sometimes even tasty ones.
~ By Jean Nathan
"A charming introduction to one of my favourite restaurants and to the fine art of good behaviour. This enchanting book serves up delightful illustrations with a generous dollop of humor."
~ Martha Stewart, entrepreneur
"I've always believed that dogs have the best lives – and Wiggens has the best of all. Dining at the Four Seasons, as well as teaching good manners to all. Now, if I could just get Wiggens to recommend a bottle of wine…"
~ Tom Brokaw, television journalist
"The best dog-gone way to learn manners. This is a real tail wagger."
~ Tim Zagat, CEO, Zagat Survey
"Wiggens shows us the way to good manners and acts of kindness. This is required reading not only for kids but for grownups too."
~ Pamela Fiori, editor in chief, Town & Country
"With the arrival of Wiggens Learns His Manners, every kid will now be able to say, "Everything I ever needed to know about good manners, I learned at the Found Seasons."
~ Dick Parsons, chairman of Citigroup
One of the best selling books of all time about Saint Patrick's Day!
"Children may well flip over this endearing daredevil"
~ Publishers Weekly
"Little children will like this brave terrier, and they'll like McGuirk's appealing pictures, too."
~ Booklist
Tucker burns his nose on a hot cookie sheet and it got so red, Santa asked him to be out front with his reindeer!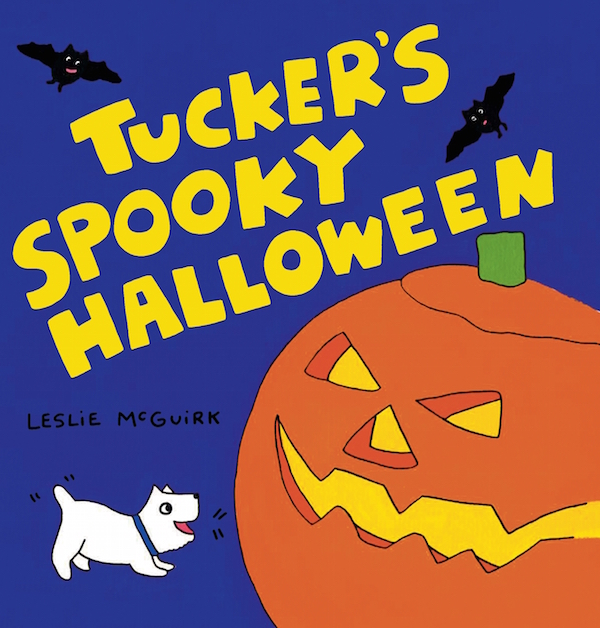 Tucker's Spooky Halloween
THE CHILDREN"S CHOICE AWARD (finalist) by the CHILDREN'S BOOK COUNCIL that annually allows over 10,000 children to pick their favorite book.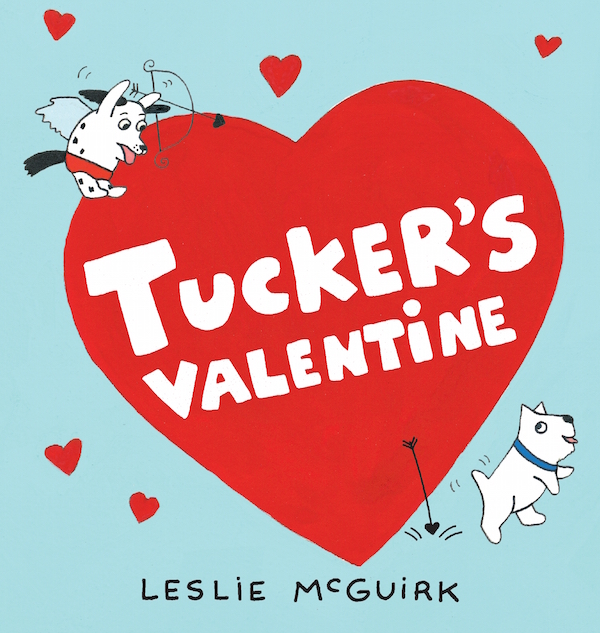 Cupid tries to make Tucker fall in love, but he is already taken!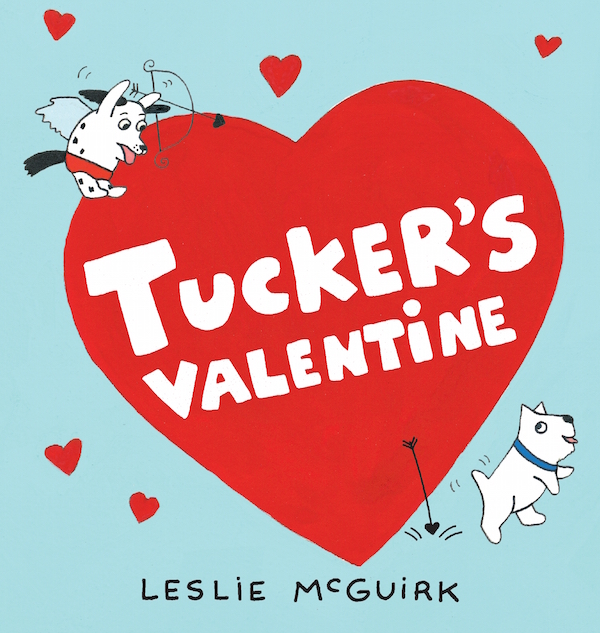 The Easter bunny notices that Tucker is a good digger, and asks for his help to hide eggs.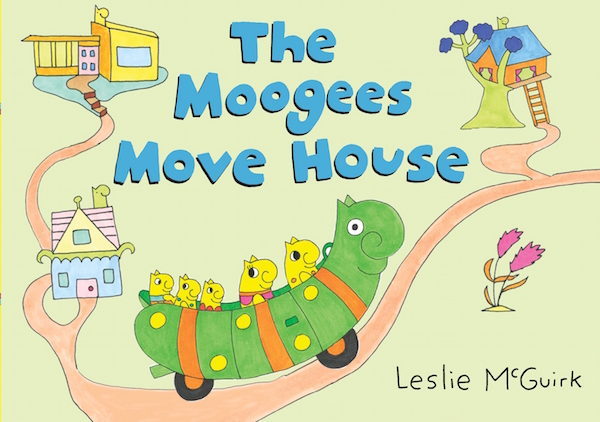 The Moogees need to find a new home, and the baby Moogees only care about one thing!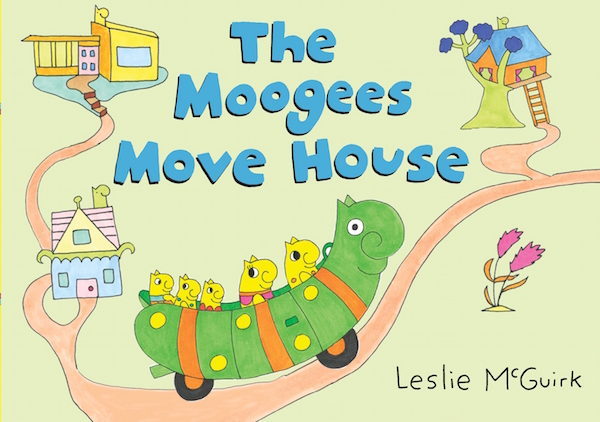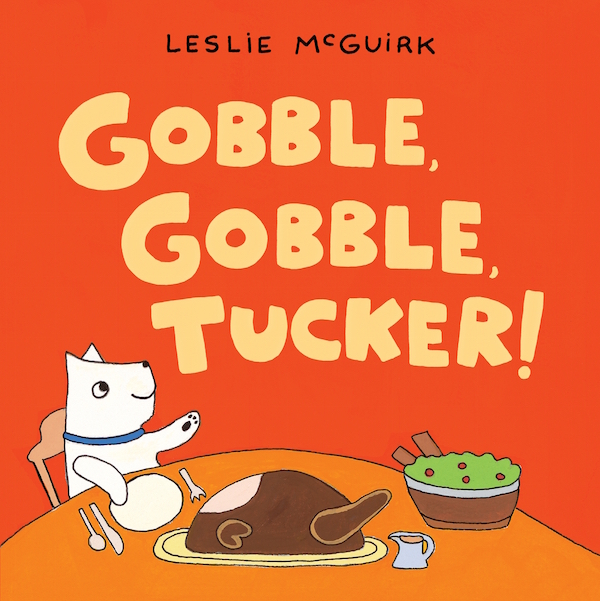 Tucker's family celebrates Thanksgiving!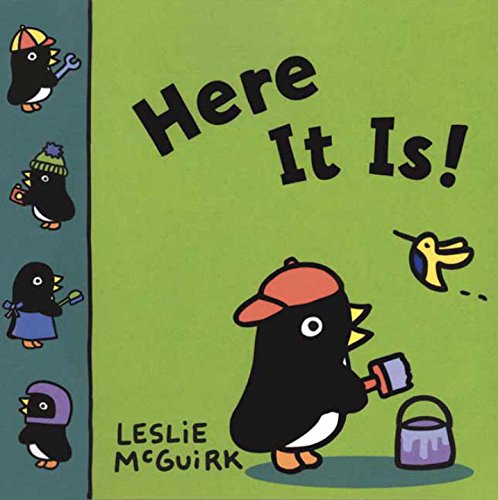 Welcome to the bold, flippy-flappy world of Pip the Penguin. Each sturdy little book features a funny story packed with opportunities for young children to peek and play. In HERE IT IS! Pip's fond of fixing things.
"The adventures of Pip the Penguin are among the stand-out new board books"
~Pittsburgh Post Gazette
"An original quartet of lift-the-flap board books… Electric bright colours give these undersized books a strong visual presence"
~ Publisher's Weekly
"McGuirk has the knack for seeing through a child's eyes"
~ The Tribune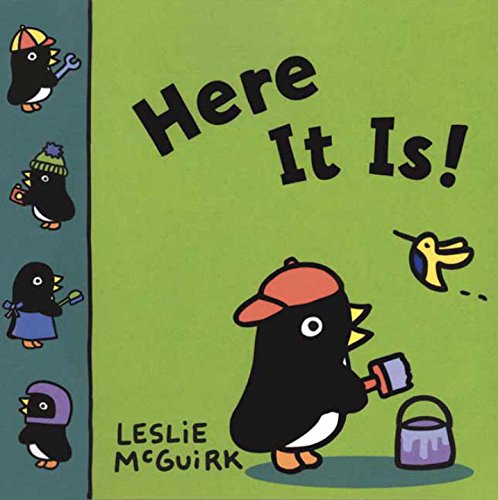 When you're a Gigantic Exotic Gastropod in full bloom, life can be pretty challenging. After all, there are plenty of Snail Catchers out there, not to mention circuses and zookeepers eager to put you on display. But finding just the right owner can be tricky, despite your obvious assets: no fur that needs brushing, an impressive vocabulary, and being big enough to ride on - very slowly, of course. Is there anyone in this fast-paced world who might consider Snail to be the coolest pet around?
"Snail Boy has become on of our favorite books, full of witty touches."
~ The London Observer
"Move over, Clifford…. Here is one uncommon, wholly engaging companion/pet that's definitely not going to run off."
~ Kirkus Reviews
"There is nothing slow about the wit in this book."
~ The Chicago Tribune
"McGuirk has ingenious characters and illustrations."
~ Publishers Weekly