Leslie's mediagenic looks and personality, warmth and empathy, make her a highly appealing speaker and a natural for broadcast media.
She has held the stage with Henry Winkler, and been featured on The Martha Stewart Show, Canada AM, XETV- San Diego Channel 6, NPR, and is a frequent guest on Coast to Coast Radio with George Noory.
As an author, several national newspapers have named her children's books as top ten books of the year, and many magazines have done stories about her such as Glamour, Self, Esquire, and People.
New Mind, Body, Spirit Books for Fall
As its name suggests, the mind-body-spirit category of books embraces a dizzying array of subjects, and the many Americans who have become unmoored from traditional faiths, but still have a spiritual hunger and curiosity, are often drawn to these titles. Whether they want to look into the future, integrate body and soul, or learn about lost civilizations and religions past, they'll find plenty of resources at the bookstore, as publishers present new titles for fall and the coming year.
31 Survival Tips For This & Every Mercury Retrograde
This article was originally published on September 19, 2016, and we're bringing it to your attention again to make sure you're prepared when Mercury turns retrograde this Saturday, August 12.
Was your flight delayed? Blame Mercury retrograde. Notice some suspicious charges on your credit card? Blame Mercury retrograde. Get into a shouting match with your partner? You can probably guess the pattern — and the culprit — by now.
Yes, Even Khloé's Baby Will Be Affected By This Mercury Retrograde
Khloé Kardashian's baby is finally here, arriving amid rumors that her father, Tristan Thompson, may have cheated on her mom. Or, alternately, that her grandmother, Kris Jenner, completely orchestrated Thompson's infidelity scandal for publicity's sake. Welcome to the world, baby girl — your parents' future is uncertain, your aunts are on vacay while you're stuck in Cleveland, and it's still Mercury retrograde. What a tumultuous time to be alive! Luckily, there are a few things that are working in the latest Kardashian infant's favor — from an astrological standpoint, anyway.
The 16 Best Astrology Gifts for Your Zodiac-Obsessed Friend
Your guide for stylish, self-care-focused astrology picks for your bestie—from workout leggings and gym-friendly jewelry to healthy home items and more.
You know that friend: The one who's constantly posting memes associated with their sign, inquiring about their dates' birth times, or always blaming Mercury retrograde for being late.
On the holiday hunt for something perfect for them? To find just the right gift for them, you'll obviously want to take their obsession into consideration with these personally tailored astrology gifts. For your fave intuitive, endlessly curious zodiac lover, consider these stylish, self-care-focused, astrology gifts—from workout leggings and yoga mats to gym-friendly jewelry, healthy home items, and more.
5 Ways Mercury In Retrograde Is Actually A Great Thing
Your laptop crashes, your iPhone smashes, and you haven't received an email in a week. Someone says Mercury is in retrograde. That explains everything.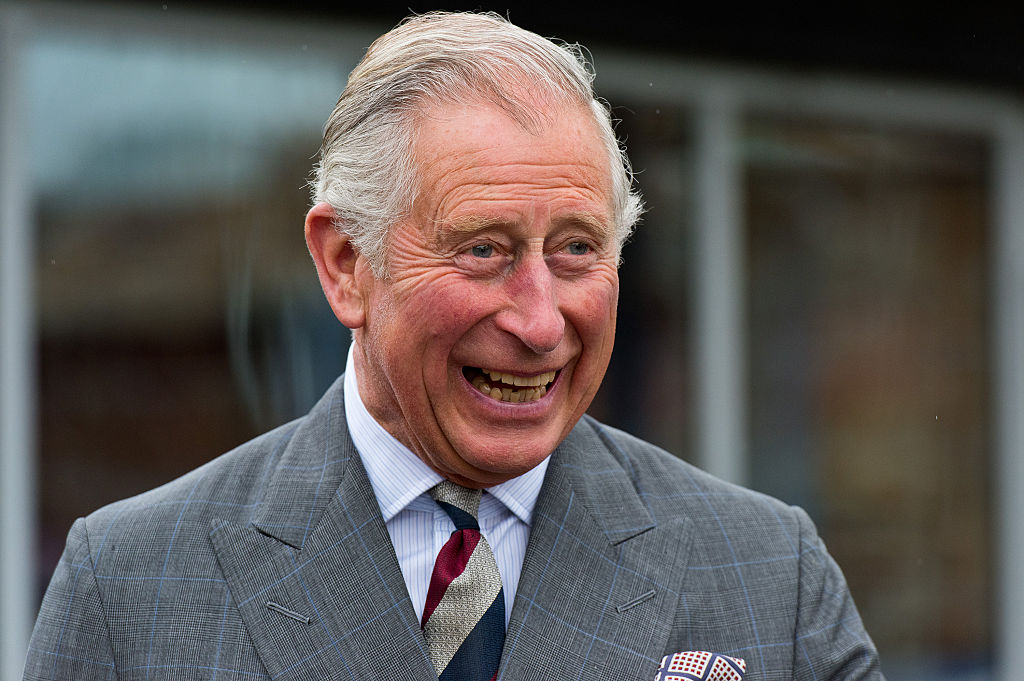 How Prince Charles's Zodiac Sign Proves He Will Make a Great King
Prince Charles has spent almost his entire life preparing for his future role in the royal family. And, now, as the heir apparent is closer than ever to the British throne, he's upped the ante by assisting his mother, Queen Elizabeth on new royal duties and anticipating his future as king of the United Kingdom.
But, while Prince Charles has done a great job of preparing for his reign, there are some things he has no control over, such as his personality and how he presents himself in the world. Fortunately for him, Prince Charles's zodiac sign proves he will be a different but great king.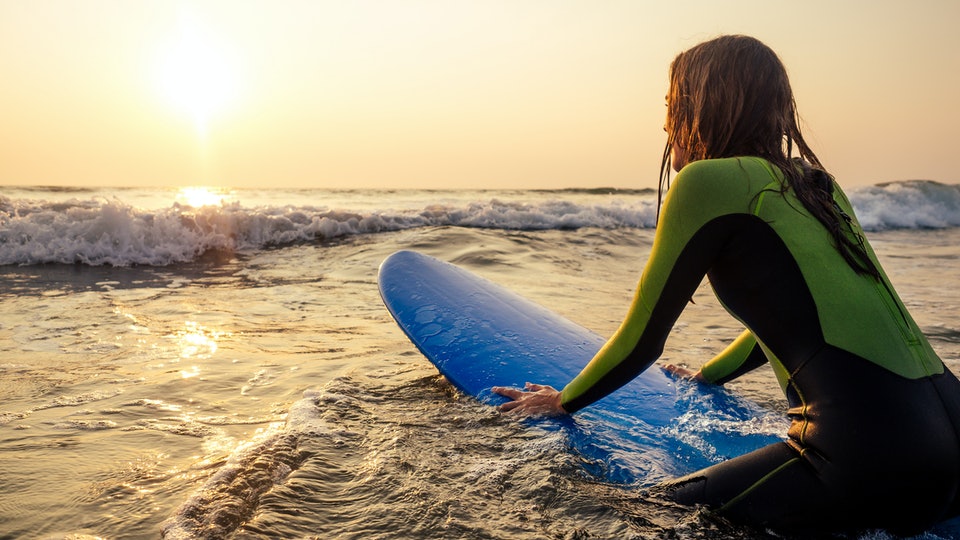 Virgo's 2020 Horoscope Predicts A Pretty Amazing Year, If You Can Let Loose
2020 might as well be the year of Virgo. In fact, the Virgo 2020 horoscope predictions are all about positive energy. Get ready for some fresh new adventures in the year ahead.
"2020 for you is all about maximizing upon the advantageous events that happened at the tail end of 2019," astrologer Cathy Stronach tells Romper. Feeling yourself is what it's all about. "Always punctual and detail oriented, almost to a fault, you enter 2020 completely earthed out with five planets in your fellow earth sign, Capricorn," astrologer Leslie McGuirk tells Romper. "This will make you even more of a Virgo than you were before, so the danger is in becoming too fastidious and too picky both at work and in your private life."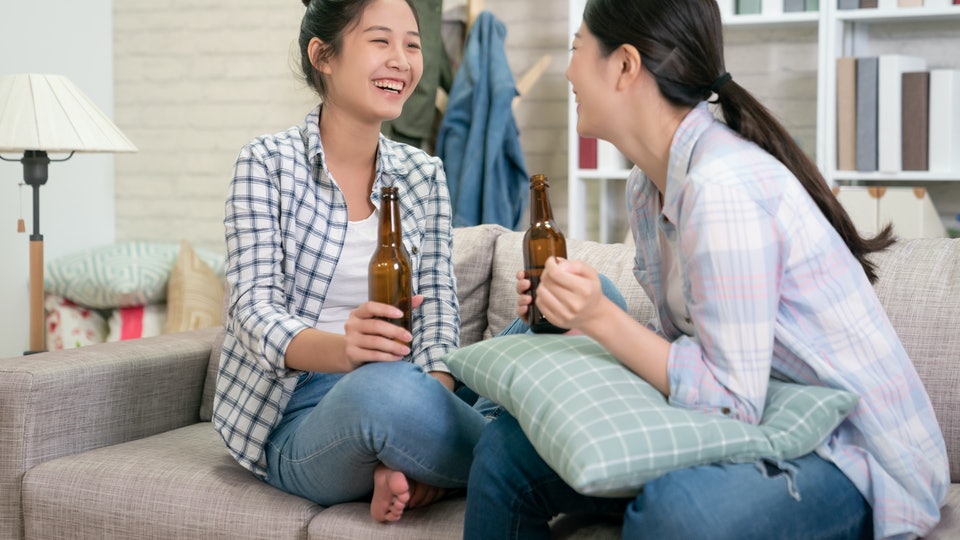 Leo's 2020 Horoscope Starts Off Chill & Ends With A Roar
What does the new year have in store for your sign? The Leo horoscope for 2020 predicts many chances to connect with others and rest up. The latter part of the year is when you'll really shine.
Lion signs might start off the new year with a chill sort of energy, and that's totally OK. "Most Leos radiate a lot of positive mojo and they love to be in the spotlight, but the first half of 2020 has all Leos intentionally dimming their pilot lights," astrologer Leslie McGuirk tells Romper. In fact, hanging out at home with your loved ones might be your favorite activity for the start of the year, agrees astrologer Cathy Stronach.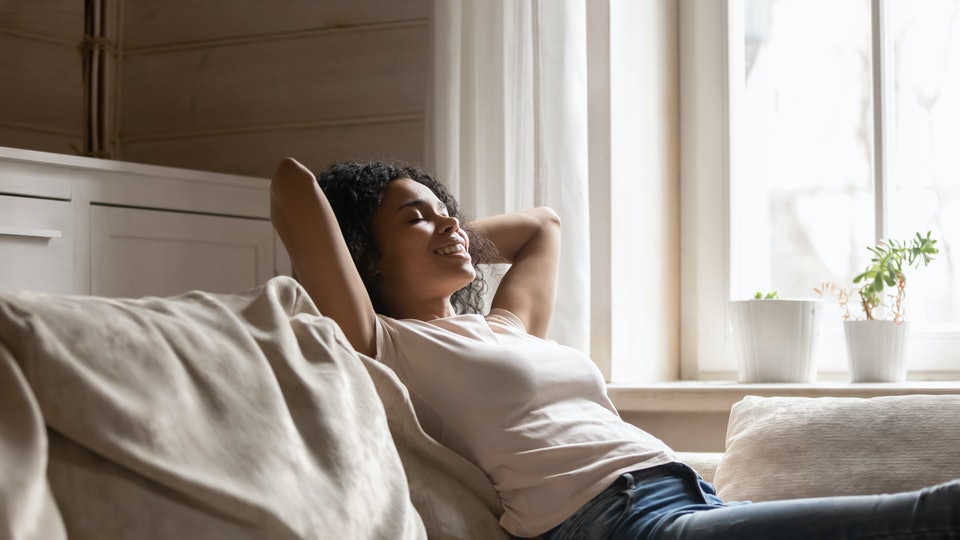 Libra's 2020 Horoscope Predicts Plenty Of Chill Nights On The Couch
What does the fresh new year have in store for this air sign? The Libra 2020 horoscope predicts a peaceful, homey year ahead. You might feel a little more chill and balanced in general, which is great news for the sign of the scales.