Leslie's mediagenic looks and personality, warmth and empathy, make her a highly appealing speaker and a natural for broadcast media.
She has held the stage with Henry Winkler, and been featured on The Martha Stewart Show, Canada AM, XETV- San Diego Channel 6, NPR, and is a frequent guest on Coast to Coast Radio with George Noory.
As an author, several national newspapers have named her children's books as top ten books of the year, and many magazines have done stories about her such as Glamour, Self, Esquire, and People.
These 4 Zodiac Signs Will Have The Luckiest Valentine's Day
Whether you're meeting someone new, or going on a surprisingly great date, astrologers say there are a few zodiac signs who will end up having the luckiest Valentine's Day this year.
If amazing things seem to happening, it's because these signs have been putting themselves out there, Leslie McGuirk, an astrologer and author of The Power Of Mercury, tells Bustle.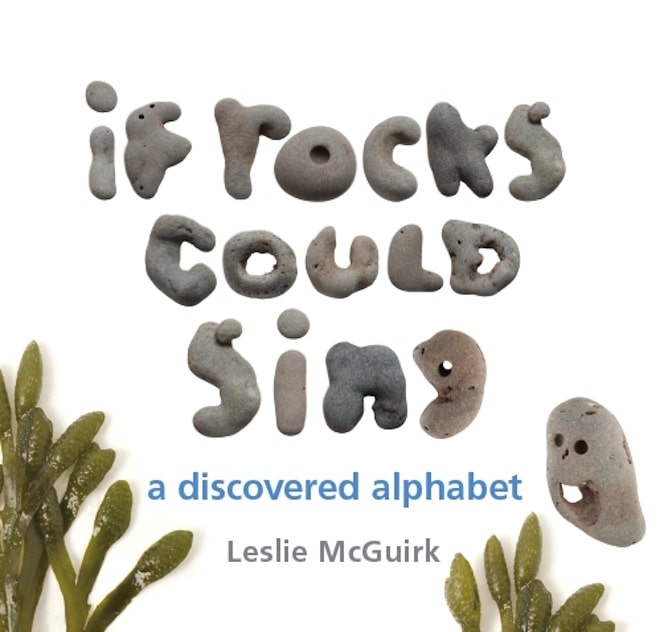 If Rocks Could Sing
Awarded one of five finalist.
The Children's Book Council and CBC Foundation have announced 25 finalists in five categories of the first Children's Choice Book Awards.
Younger Generations Seek Mystical Guidance For Everything—From Health to Fashion
In the not-so-distant past, astrology had no place in the board room. But now that research firm IBISWorld has valued the psychic services industry at $2.2 billion, the zodiac has become a legitimate matter of business—and one the denim industry may want to explore.