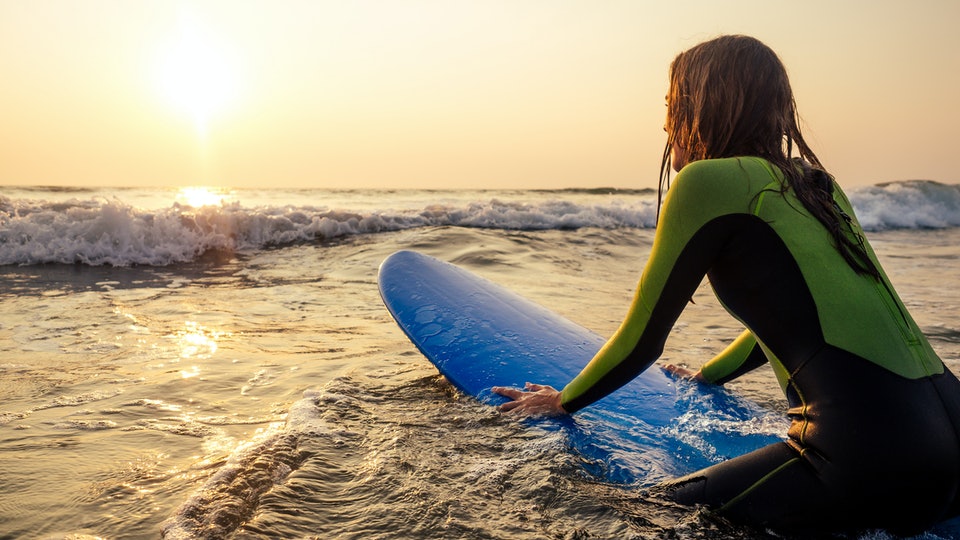 Virgo's 2020 Horoscope Predicts A Pretty Amazing Year, If You Can Let Loose
2020 might as well be the year of Virgo. In fact, the Virgo 2020 horoscope predictions are all about positive energy. Get ready for some fresh new adventures in the year ahead.
"2020 for you is all about maximizing upon the advantageous events that happened at the tail end of 2019," astrologer Cathy Stronach tells Romper. Feeling yourself is what it's all about. "Always punctual and detail oriented, almost to a fault, you enter 2020 completely earthed out with five planets in your fellow earth sign, Capricorn," astrologer Leslie McGuirk tells Romper. "This will make you even more of a Virgo than you were before, so the danger is in becoming too fastidious and too picky both at work and in your private life."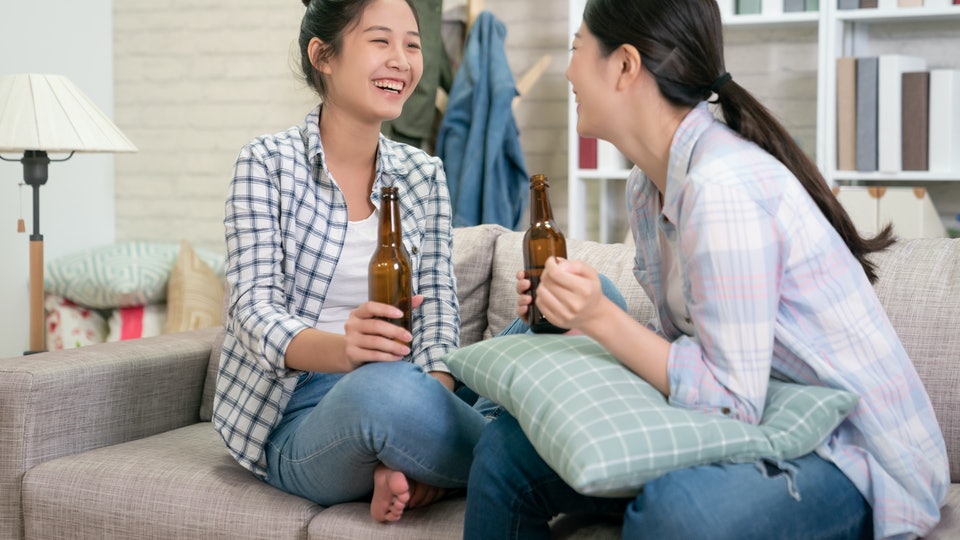 Leo's 2020 Horoscope Starts Off Chill & Ends With A Roar
What does the new year have in store for your sign? The Leo horoscope for 2020 predicts many chances to connect with others and rest up. The latter part of the year is when you'll really shine.
Lion signs might start off the new year with a chill sort of energy, and that's totally OK. "Most Leos radiate a lot of positive mojo and they love to be in the spotlight, but the first half of 2020 has all Leos intentionally dimming their pilot lights," astrologer Leslie McGuirk tells Romper. In fact, hanging out at home with your loved ones might be your favorite activity for the start of the year, agrees astrologer Cathy Stronach.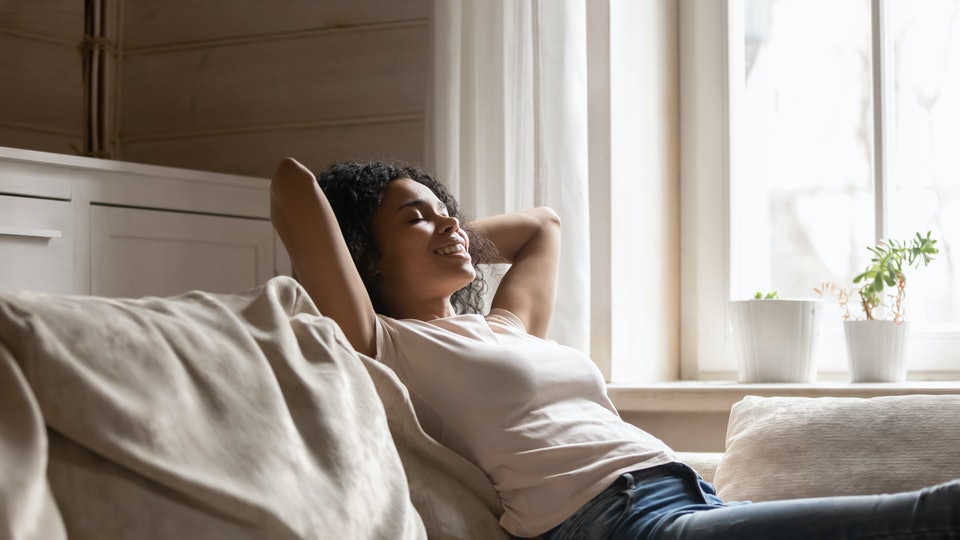 Libra's 2020 Horoscope Predicts Plenty Of Chill Nights On The Couch
What does the fresh new year have in store for this air sign? The Libra 2020 horoscope predicts a peaceful, homey year ahead. You might feel a little more chill and balanced in general, which is great news for the sign of the scales.
These 4 Zodiac Signs Will Have The Luckiest Valentine's Day
Whether you're meeting someone new, or going on a surprisingly great date, astrologers say there are a few zodiac signs who will end up having the luckiest Valentine's Day this year.
If amazing things seem to happening, it's because these signs have been putting themselves out there, Leslie McGuirk, an astrologer and author of The Power Of Mercury, tells Bustle.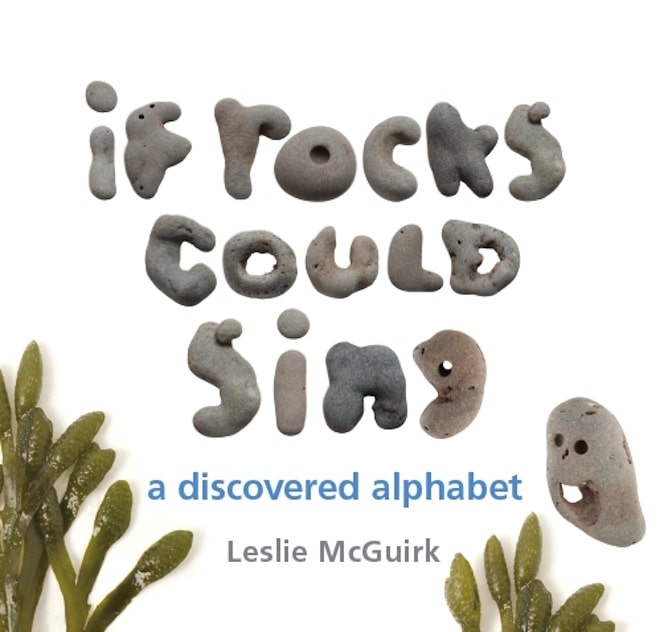 If Rocks Could Sing
Awarded one of five finalist.
The Children's Book Council and CBC Foundation have announced 25 finalists in five categories of the first Children's Choice Book Awards.
Younger Generations Seek Mystical Guidance For Everything—From Health to Fashion
In the not-so-distant past, astrology had no place in the board room. But now that research firm IBISWorld has valued the psychic services industry at $2.2 billion, the zodiac has become a legitimate matter of business—and one the denim industry may want to explore.