Mercury In Retrograde: When Is It And What Does Mean For Your Life?
As astrologer Hedy Damari explains to ELLE, "Retrograde refers to when a planet appears to be moving backwards, in its orbital path. It isn't really [moving backwards], it just looks that way."
When Mercury is in retrograde, "things can get a little funky," says astrologer Leslie McGuirk. "But it's usually never anything that serious. It's just the Universe's way to slow us down. If it didn't [happen], it's like always being in fifth gear, full speed ahead. So when Mercury is in retrograde, it's like putting your car into reverse."
Interview with Astrologer and Author Leslie McGuirk
Astrologer and author Leslie McGuirk says astrology is not about daily horoscopes or predicting the future. "Unfortunately, most people think of astrology as the horoscopes in newspapers and magazines," she says. "Horoscopes are more entertainment than anything else." Leslie's children's books have sold over two million copies worldwide and her popular guest lecture series, Understanding Astrology, and The Quest for Inspiration,are workshops focused on increasing one's ability to have original thoughts in the personal and business world. She has presented her workshop at Embry-Riddle Aeronautical University, The Jim Henson Company, Wilmington Trust, AARP, Wachovia Bank and other companies looking for creative sparks.
Here's What Runners Should Do During Mercury Retrograde
In McGuirk's book, The Power of Mercury, she dives into what the phenomenon is and how it affects individuals based on their birthdays. Some 20 percent of the population were born during a Mercury retrograde, which means they actually function normally during these periods, but they may have a tough time communicating with others who are feeling its effects.
How Your Sign Survives Mercury Retrograde
According Leslie McGuirk, astrologer and author of The Power Of Mercury, every sign copes with Mercury retrograde differently — and, we promise, all 12 of them stand a chance at survival.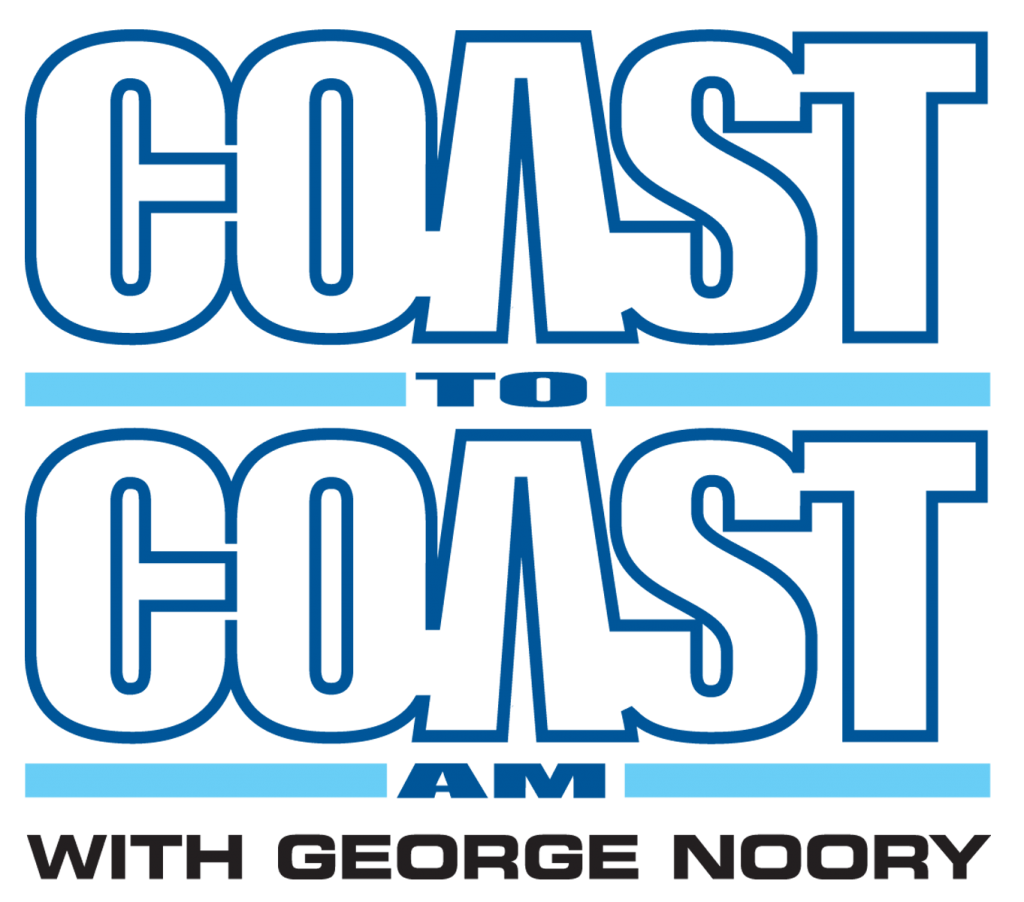 Mercury in Retrograde on Coast to Coast Radio
Leslie McGuirk discussed the astrological phenomenon called Mercury retrograde, which is in effect this month. Mercury rules communication, and during retrograde periods (which happens around three times a year), the planet appears to move in a reverse direction to Earth. While some astrologers warn of communication breakdowns and advise people not to travel or sign contracts during these times, McGuirk believes they represent opportunities for people to learn and grow in different ways, and that they should not be immobilized or overly fearful.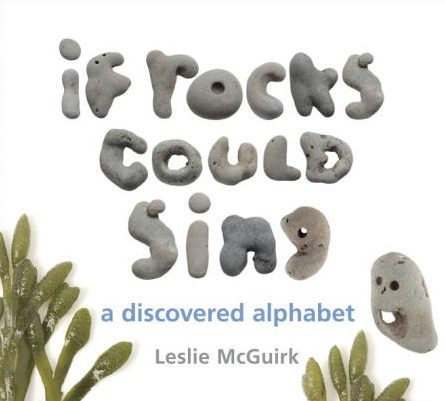 An interview with Laura Steward
What is it about the stars and planets that draws us in? Why is it that Mercury going retrograde plays such havoc on communications, technology and more? Why should we care where Mercury is in our astrology chart? For that matter why should we care about astrology?
I believe in astrology. I have always believed in it, all while believing in God. To me, the two are not mutually exclusive. I am sure I opened up a can of worms with that statement! But how do we interpret the movement of the stars and the planets as an owner's manual for our lives?
The Power of Mercury
In The Power of Mercury, acclaimed astrologer Leslie McGuirk casts new light on Mercury retrograde—treating it as an opportunity to slow down in a tech-crazed world, from approaching agreements with caution to communicating with intention
Charting The Course For Your Life
Without even realizing it, life sometimes becomes routine and with all the distractions, our creativity gets lost. When Leslie McGuirk was 19, she had a reading from an astrologer that changed and saved her life. Today, Leslie is an artist, author, and astrologer. "Astrology is not really what most people think- it is not just a daily horoscope and I am not foretelling the future", says Leslie. "What I do is look at the wiring of a particular person and help people get on their proper path."
How To Get Through Mercury In Retrograde, According To Astrologers
It's time once again for the celestial occurrence that can scare the most ardent astrology followers: Mercury in retrograde. And the dread is doubled this time around since this is the first retrograde of the year and the decade.