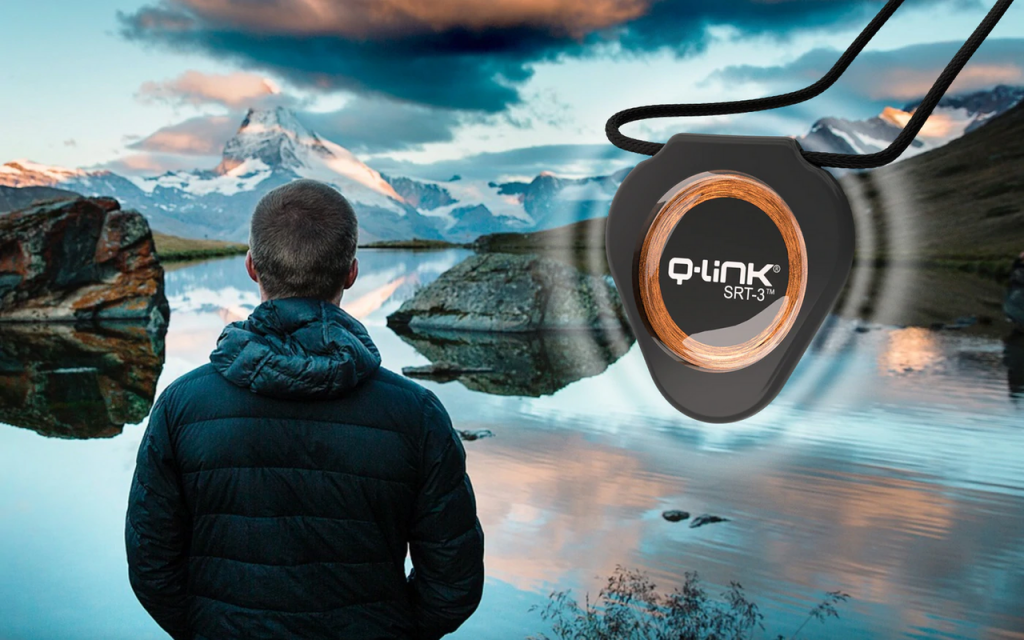 A Gift Idea
During the winter holiday season, I sent out an email regarding a BOGO for the Q-Link pendant. I have received many emails about how much the Q-Link has helped.
You will also find hundreds of endorsements from satisfied clients here on the Q-Link website: What Others Say - Q-Link Products (shopqlink.com)
Remember, you have nothing to lose by trying it because the company gives you 90 days to wear it, and if you don't like it, you get all your money back!
It is hard to explain how it works but I know from my personal experience that it does.
I believe it helps with the EMFs coming off the computers and phones.
I believe it is like an electromagnetic tuning fork, and the more you wear it, the more it helps.
I also believe that you shouldn't share your Q-link because it tunes to your body and gets stronger the more you wear it.
The company has offered me another buy one, get one free special starting today and ending at midnight on March 22nd.
This is the link to use for this offer: https://share.shopqlink.com/865.html
Remember, you order two and you will see that one is free when you enter the coupon code shown at checkout.
Please shoot me an email if you have had great results that I can share with others. These days are very stressful, so anything we can do to stay centered is a good thing!
Leslie McGuirk: Astrology 101 Workshop
June 18-25, 2022
Leslie McGuirk is an internationally acclaimed author, astrologer, artist, product creator, speaker & advisor to numerous global thought leaders & renowned interdisciplinary medical professionals. Her continuing studies of astrological imprinting create an undeniable level of accuracy that gives credence to the comprehensive guidance that is both transformative & instructive. In her book, THE POWER OF MERCURY, Leslie explains how through astrology, humans are given an owner's manual or pattern and provides insight into change, life experiences and how these effect potential.
Click the link below to join Leslie at the acclaimed Rancho La Puerta wellness resort in an intimate group setting. Enjoy the versatility of The Ranch and the opportunities it provides, to complement this private retreat. Space is limited.
Fashion Tech Forum – In The Studio with Karen Harvey
Leslie McGuirk is a renowned astrologer, artist, author, product designer, and a truly remarkable human being. On this podcast, Leslie shares with us her extraordinary journey of self discovery and evolution - spanning from her previously unrecognized talent as an artist and illustrator, to her deep passion for animals, nature and the Earth, which she brought to life as one of the first environmentalists to connect these aspects through product design with Takashimaya in Japan.
Our Founder & CEO Karen Harvey also dives deeply into Leslie's gift for the esoteric science of astrology, where she explains to us that, as human beings, we each have our own individual design, which can be seen and interpreted through one's astrological chart. As a result, we can become more aware of our own inherent traits and patterns - important insights that, once better understood, enable us to break through aspects that were once perceived barriers to create the best conditions to fully realize our potential. Leslie's extraordinary talent, intellect and inherent compassion creates a unique recipe for illuminating these patterns, and has helped her clients all over the world understand their own unique design. Her approach is refreshing, honest, and has been nothing short of transformative for many, many people.
Most of us don't realize that centuries ago, the science of astrology was both celebrated and highly valued by the highest ranking members of many societies around the world… even Carl Jung refused to work with a patient until he read their astrological chart. Leslie reminds us that done correctly and impeccably, this work can be extremely powerful and useful.
Although astrology has more recently been discounted due to an over-saturation of horoscope predictors, this podcast will surely shift that mindset. Leslie does not read or write horoscopes, and she is not a fortune teller - she is a guide, who takes her clients on a journey of discovering their personal and individual owner's manual, which becomes a roadmap for healing, acceptance, and ultimately finding peace.
Listen here, now: https://lnkd.in/eCgnWWwv
#design#work#designer#artist#productdesign#podcast#talent#mindset#science#creativity
Mercury In Retrograde: When Is It And What Does Mean For Your Life?
As astrologer Hedy Damari explains to ELLE, "Retrograde refers to when a planet appears to be moving backwards, in its orbital path. It isn't really [moving backwards], it just looks that way."
When Mercury is in retrograde, "things can get a little funky," says astrologer Leslie McGuirk. "But it's usually never anything that serious. It's just the Universe's way to slow us down. If it didn't [happen], it's like always being in fifth gear, full speed ahead. So when Mercury is in retrograde, it's like putting your car into reverse."
Interview with Astrologer and Author Leslie McGuirk
Astrologer and author Leslie McGuirk says astrology is not about daily horoscopes or predicting the future. "Unfortunately, most people think of astrology as the horoscopes in newspapers and magazines," she says. "Horoscopes are more entertainment than anything else." Leslie's children's books have sold over two million copies worldwide and her popular guest lecture series, Understanding Astrology, and The Quest for Inspiration,are workshops focused on increasing one's ability to have original thoughts in the personal and business world. She has presented her workshop at Embry-Riddle Aeronautical University, The Jim Henson Company, Wilmington Trust, AARP, Wachovia Bank and other companies looking for creative sparks.
Here's What Runners Should Do During Mercury Retrograde
In McGuirk's book, The Power of Mercury, she dives into what the phenomenon is and how it affects individuals based on their birthdays. Some 20 percent of the population were born during a Mercury retrograde, which means they actually function normally during these periods, but they may have a tough time communicating with others who are feeling its effects.
How Your Sign Survives Mercury Retrograde
According Leslie McGuirk, astrologer and author of The Power Of Mercury, every sign copes with Mercury retrograde differently — and, we promise, all 12 of them stand a chance at survival.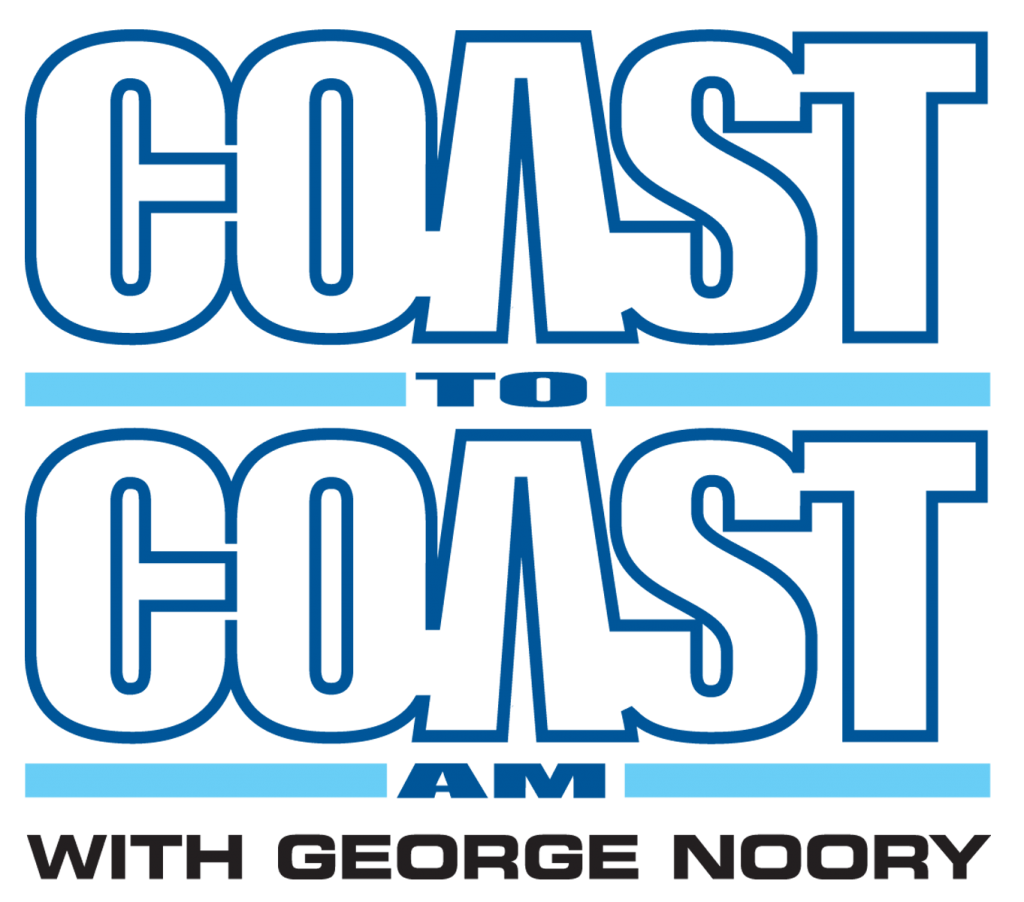 Mercury in Retrograde on Coast to Coast Radio
Leslie McGuirk discussed the astrological phenomenon called Mercury retrograde, which is in effect this month. Mercury rules communication, and during retrograde periods (which happens around three times a year), the planet appears to move in a reverse direction to Earth. While some astrologers warn of communication breakdowns and advise people not to travel or sign contracts during these times, McGuirk believes they represent opportunities for people to learn and grow in different ways, and that they should not be immobilized or overly fearful.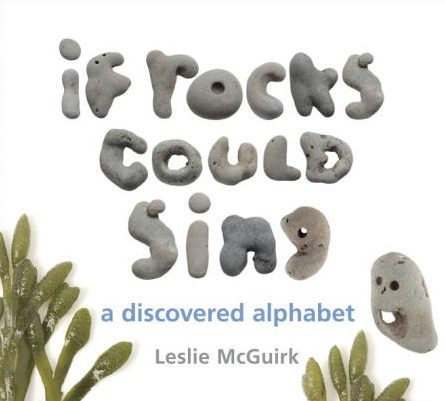 An interview with Laura Steward
What is it about the stars and planets that draws us in? Why is it that Mercury going retrograde plays such havoc on communications, technology and more? Why should we care where Mercury is in our astrology chart? For that matter why should we care about astrology?
I believe in astrology. I have always believed in it, all while believing in God. To me, the two are not mutually exclusive. I am sure I opened up a can of worms with that statement! But how do we interpret the movement of the stars and the planets as an owner's manual for our lives?