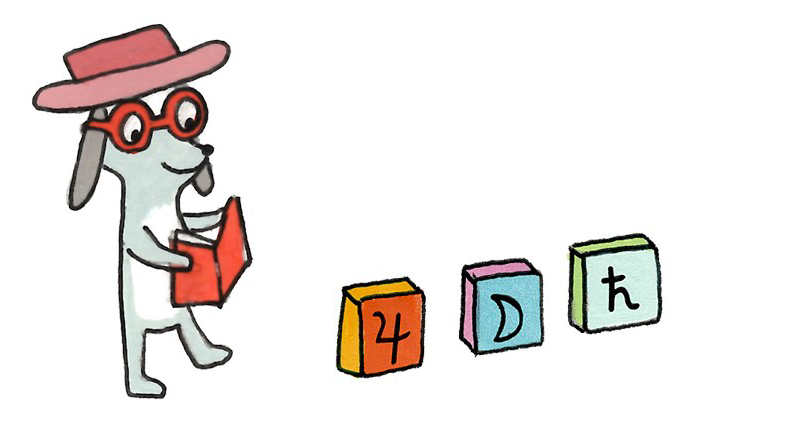 Leslie McGuirk
TEDxHollywood
"Your TED talk is simply wonderful and inspiring...Bravo!"
Lesli Linka Glatter, Executive Producer/Director HOMELAND
to be authentically yourself and to tap into your own unique creativity. Despite many obstacles and years of rejection, Leslie was able to believe in herself and to persevere!
The quirks of McGuirk's work are
astonishing.
We probably all have one or two Ms. Pritchards in our lives. I love that you just kept on keeping on. You are a delight and an inspiration.
Leslie McGuirk's gift
is HELPING others understand how
priceless, comforting and
inspiring creativity can be.
- Leslie Morgan Steiner
Author of best sellers Mommy Wars and Crazy Love,
TED Talk Speaker
- Kia Kamran, P.C.
Attorney at Law
---